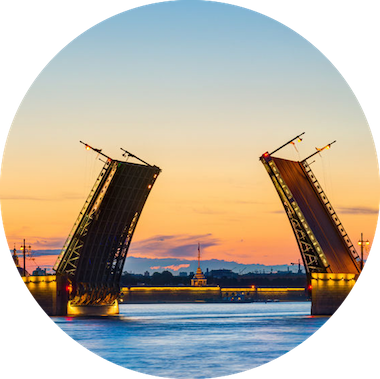 lean and efficient process
Our optimal size allows us to provide best personalized service to our clients; large enough to find optimal interim management solutions.
Our many years of experience and our comprehensive knowledge of  the insurance and financial business enable us to immediately understand your needs and find the best suitable interim manager.
We have a lean and professional business process which is designed to maximise our efficiency in providing clients with the best executive interim manager available.
client enquiry and nomination process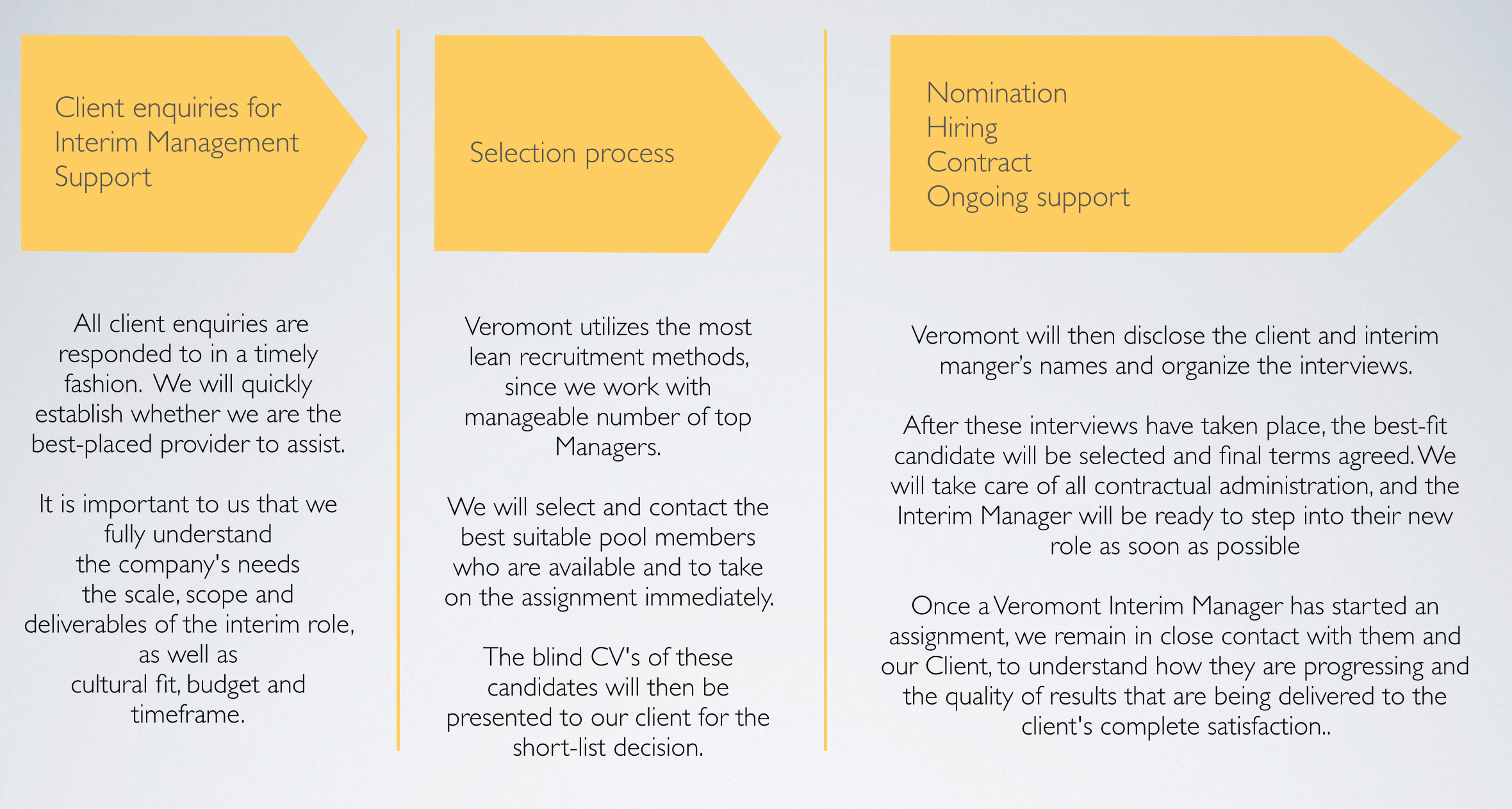 ---
enquiry form for interim manger support