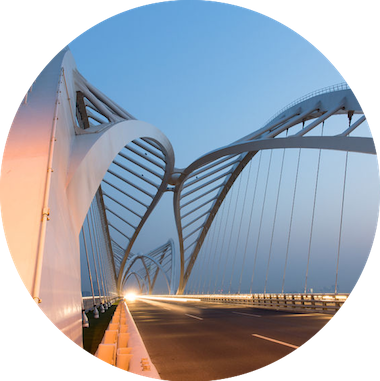 the best candidate ?

The ultimate goal of each recruiting and headhunting process is of course to find the best possible new employee. However, finding this person is not a simple endeavor. How can we know, what exactly makes somebody the best man or woman for the job? There are several criteria; each one plays a decisive role in our search.
Education, experience and a track record are pretty obvious. Such information can be easily retrieved by anybody through social media.
direct search

By far more important however, is the question if a new employee fits the company and the position to be filled as a person. And here, other values come into play and will in the end determine the decision. Such values evolve from contrasting the company's culture and strategy to the employee's potential, character and motivation.
Recruiters must have been successful managers in the industry themselves and know the company and its culture well. They must know and fully comprehend the position to be filled. It is their job to choose the most interesting candidates from a broader personal network to then address them discreetly and confidentially. Often these candidates are already successful in their current jobs and perhaps not actively looking for a new challenge.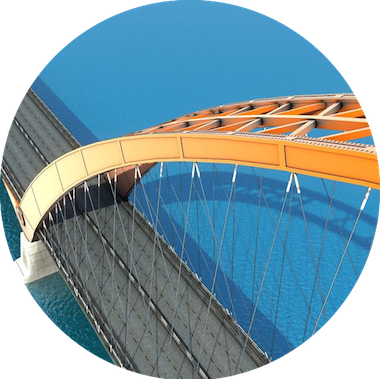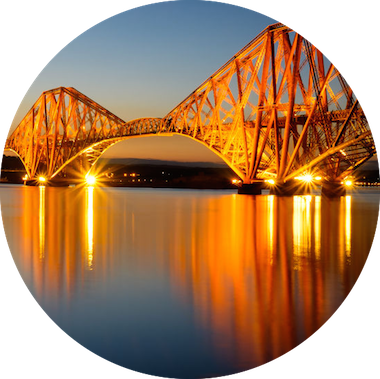 support and assistance all the way
Thanks to our market position, broad personal network and our substantial knowledge of the insurance industry, we have an ideal foundation which allows for smooth incorporation of these essential components for successful recruiting.
We take pride in our ability and disposition to support our clients in all aspects and phases of the recruitment process. Something they truly estimate. We are there all the way. If wished for, we play a neutral role during nominations and we help determine the best candidate from all internal as well as external contestants.
Therefore, we solely work on an exclusive mandate basis and do not act on an agency basis.