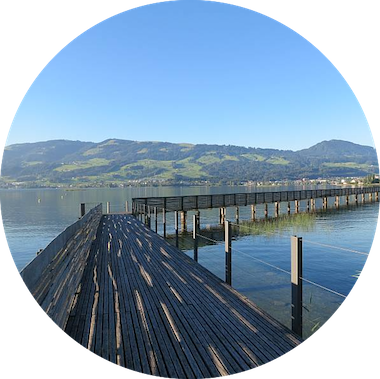 our company
Veromont is based in Pfäffikon SZ, near Zurich which is one of the preferred areas for financial services companies in Switzerland.
We are not focused on growing rapidly since we are committed to our pragmatic strategy of: Quality and service first. Over the course of several years, we have acquired comprehensive knowledge and are specialized in selected interim management support for insurance and financial services companies. Veromont works independently. This gives us the freedom to approach a mandate completely flexibly.
When passion and profession meet, this guarantees real fervour. We put this fervour into every mandate!
Our business requires absolute discretion and confidentiality – which we guarantee.
our team
Our team of seasoned executives and senior managers is prepared to step with great enthusiasm into interim management roles and address a wide range of strategic and market expansion solutions. We are able to fill a wide range of insurance positions such as:
client executive and underwriter
actuary
risk management
finance and legal
IT
HR
marketing and communication
technical accounting
The combination of being an experienced manager, having the required technical knowledge and working independently forms the optimal basis to support you in a holistic and practical way.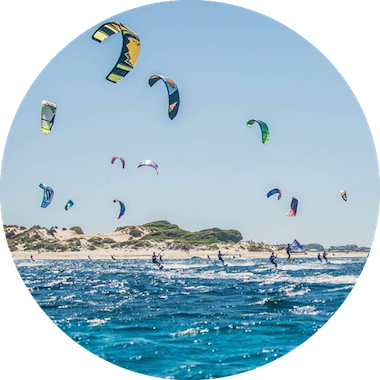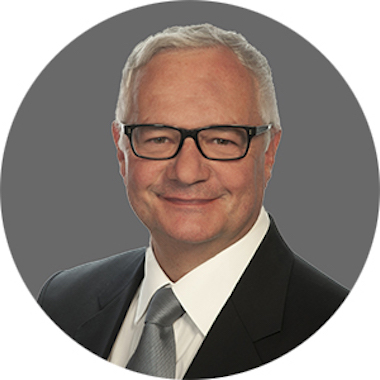 who is leading the team ?
Daniel Wahrenberger, CEO of the company, has over 30 years of experience in the insurance business. As former managing director with Swiss Re, he has worked in different positions such as; client manager, underwriter, project manager, IT head and HR head. Because of this experience, he is highly motivated to stand in personally as interim manager, when desired.
His second passion is executive coaching. For more than 15 years, he has been supporting and advising executives and management boards in Europe, Asia and the Americas. His network and experience in the insurance world are unique.
Perhaps that is the reason why he is nominated to chair one of the panel discussions of this year's SIRC (Singapore Reinsurance Conference) in Singapore.