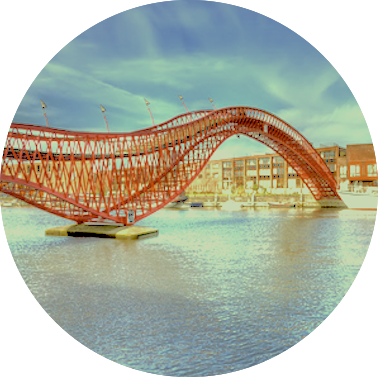 include international insurance and reinsurance companies – based on our unique worldwide experience and network in this sector. We are also happy to count a considerable number of companies from other industries among our clients.
are internationally experienced, former senior or executive managers with a successful track record. Dealing with diverse situations demands a certain flexibility. Each manager will quickly get his/her bearings and settle into the new environment
is located in Switzerland. We are lean but well-positioned with a first-class network. It is our clear objective to serve our clients in an efficient and straightforward manner and to introduce you to the best candidates for your needs.
Using an interim management for times with a high workload or for unforeseen exceptional situations enable these to be handled successfully and efficiently with a minimum of disruption. We prepered process descriptions and forms for clients and interim managers.
The ultimate goal of each recruiting and headhunting process is of course to find the best possible new employee. However, finding this person is not a simple endeavor. But there are several criteria; each one plays a decisive role in our search.
coaching
Those who show willingness and openness to continually further develop themselves and accept objective feedback will be able to face up to all the challenges that arise as a strong and valued management personality. Confidential coaching application.